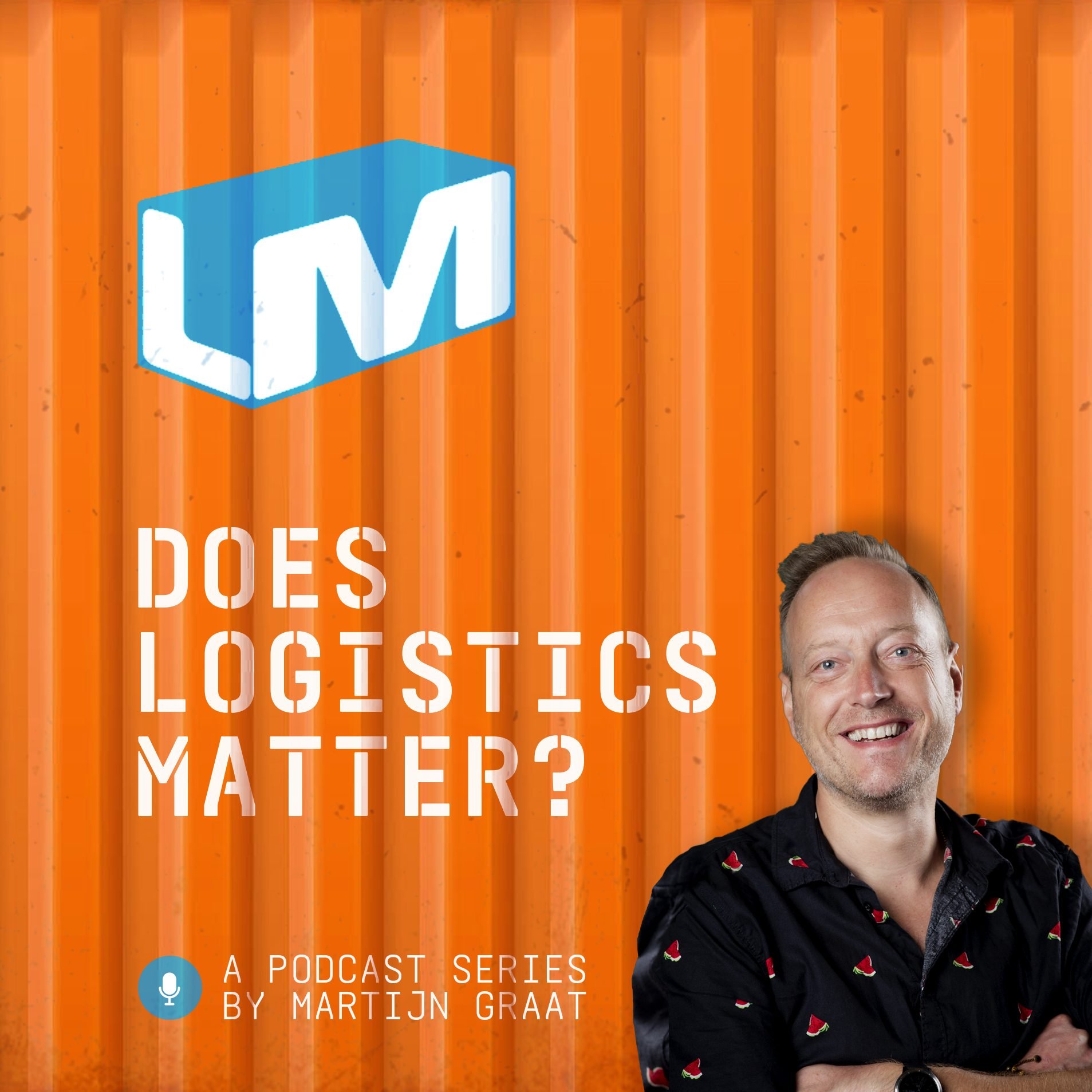 On the Does Logistics Matter? Podcast LogisticsMatter's Founder Martijn Graat talks to thought leaders in the industry about trends and innovations in supply chain and logistics.
A podcast is an excellent way to show thought leadership. You have the full attention of your listeners. They listen to your voice, which makes it personal, and you have the time to bring across your message in a powerful way.  
From the podcast we can create collateral marketing materials, like Audiograms, or follow-up blog posts, which you can use to further spread your message and your story.
Podcast episodes are available on Spotify, Apple Podcasts, Google Podcasts, Soundcloud, or wherever you get your podcasts.
For more information send an email to podcast@logisticsmatter.com