FreshMatter Content Marketing
Through Freshmatter I offer content marketing support and social media management support to companies in the supply chain and logistics industry. I can support you on a strategical or tactical level, creating or improving your content marketing strategy or planning. I can also support you on an operational level with content creation, or social media management
Services Offered:
Content Marketing Strategy Development

Content Planning

Content Management

Content Creation

Social Media Management
What is Content Marketing?
According to the Content Marketing Institute content marketing is:
Content marketing is a strategic marketing approach focused on creating and distributing valuable, relevant, and consistent content to attract and retain a clearly defined audience — and, ultimately, to drive profitable customer action.
With content marketing, you can increase your brand awareness and generate leads.
Content Marketing Strategy
Your content strategy translates business goals into a content plan. It describes the main story lines and things like the goals of the strategy, your target audience, and how the results of the strategy are measured. It also touches on how content ideas are sourced, and how and by who the content is produced. Another important part of the strategy is what formats are used (text, audio, video, graphics), and how the pieces of content are distributed. I can support your marketing efforts by setting up a content marketing strategy.
Content Planning
Your content planning contains everything you need to know about your content. For example, the title of the piece of content, the format, who produces it, when it will be produced, who approves it, when it will be produced, when it will be published, and through what channels it will be distributed. Just to name a few items. I can support your content marketing efforts by creating and maintaining a content plan.
Content Management
You have a strategy and you have a plan, but now this must be managed. Are there enough content ideas? Is there enough input to create the content? Do you need external content producers, or can the internal content producers create the content? Are the necessary approvals given? These are the types of questions that a content manager makes sure he has all the answers to. I can support your marketing efforts by managing your content marketing process.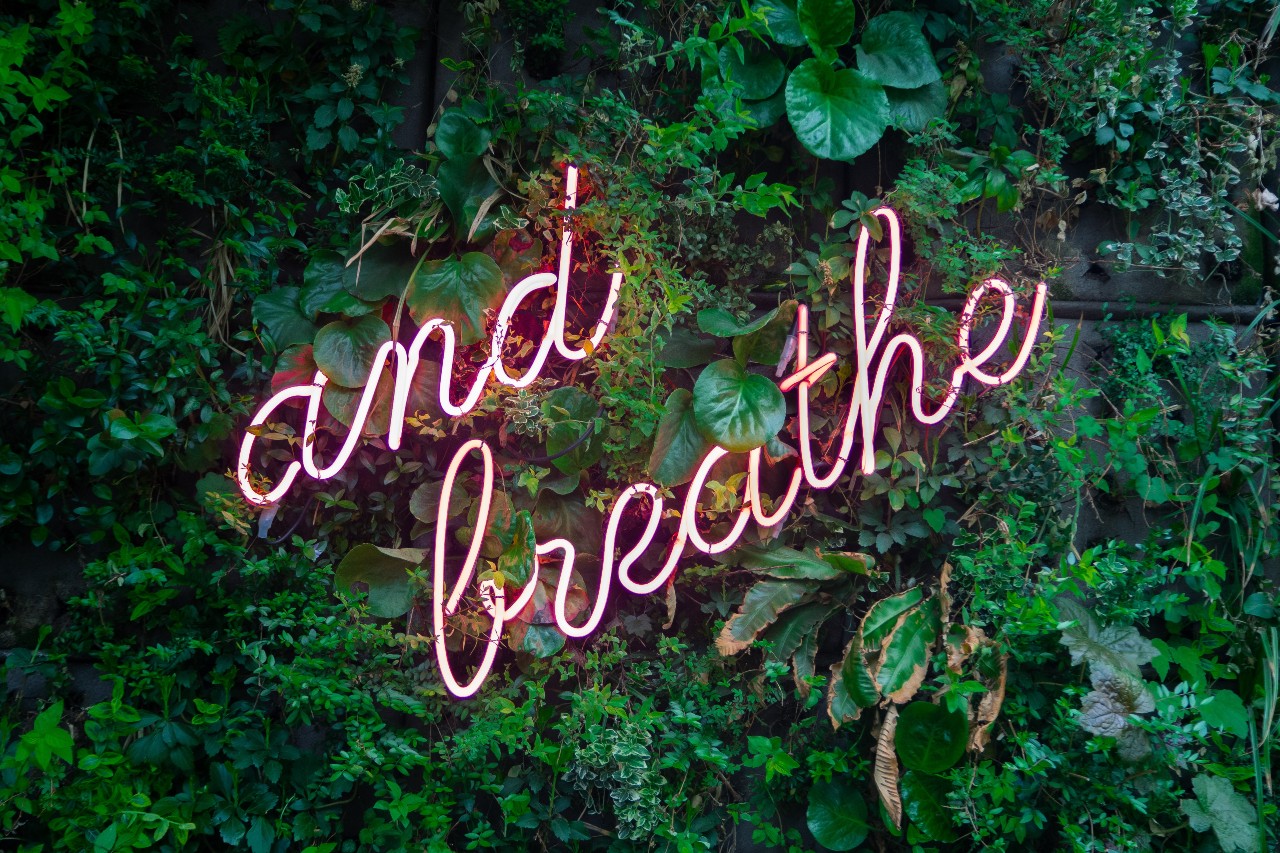 Content Creation
Content needs to be created. Whether it is the writing of a blog post, the filming of a video, the recording of a podcast, or the creation of a graphic. You may lack the skills or the resources to create content yourself. I can support your content marketing efforts by producing content for you. For content formats that are outside of my personal skillset, like shooting video, for example, I work with specialists in my network.
Social Media Management
Social media accounts are great for spreading the knowledge you are sharing in all these pieces of content you are creating. They are also a great way to stay in touch with your (potential) customers. I can support your social media efforts by setting up and maintaining your social media accounts. I can monitor interaction and engage with followers, grow the number of followers, and make sure content is shared on the right channels at the right time.