Sponsored Content Options
LogisticsMatter is an independent platform not backed or owned by any company or organization. This independence makes it an excellent platform for showing thought leadership. LogisticsMatter also has a large reach on various social media platforms. @LogisticsMatter on Twitter has over 21K followers. 
Publishing sponsored content enables me to keep the blog independent.
Contributions to the Blog
You can submit a guest authored blog by one of your thought leaders. If you don't have the time to write an article I can write one for you. This can then be published on LogisticsMatter.com under my name, or ghostwritten for you or one of your colleagues or clients. Such a blog can be written based on the information you provide, on input from interviews I hold, or research from my part.
Blog posts published on LogisticsMatter.com are shared on LogisticsMatter's LinkedIn and Facebook pages once and are shares at least 5 times with @LogisticsMatter's 21K followers on Twitter. This promotion is included with each published blog.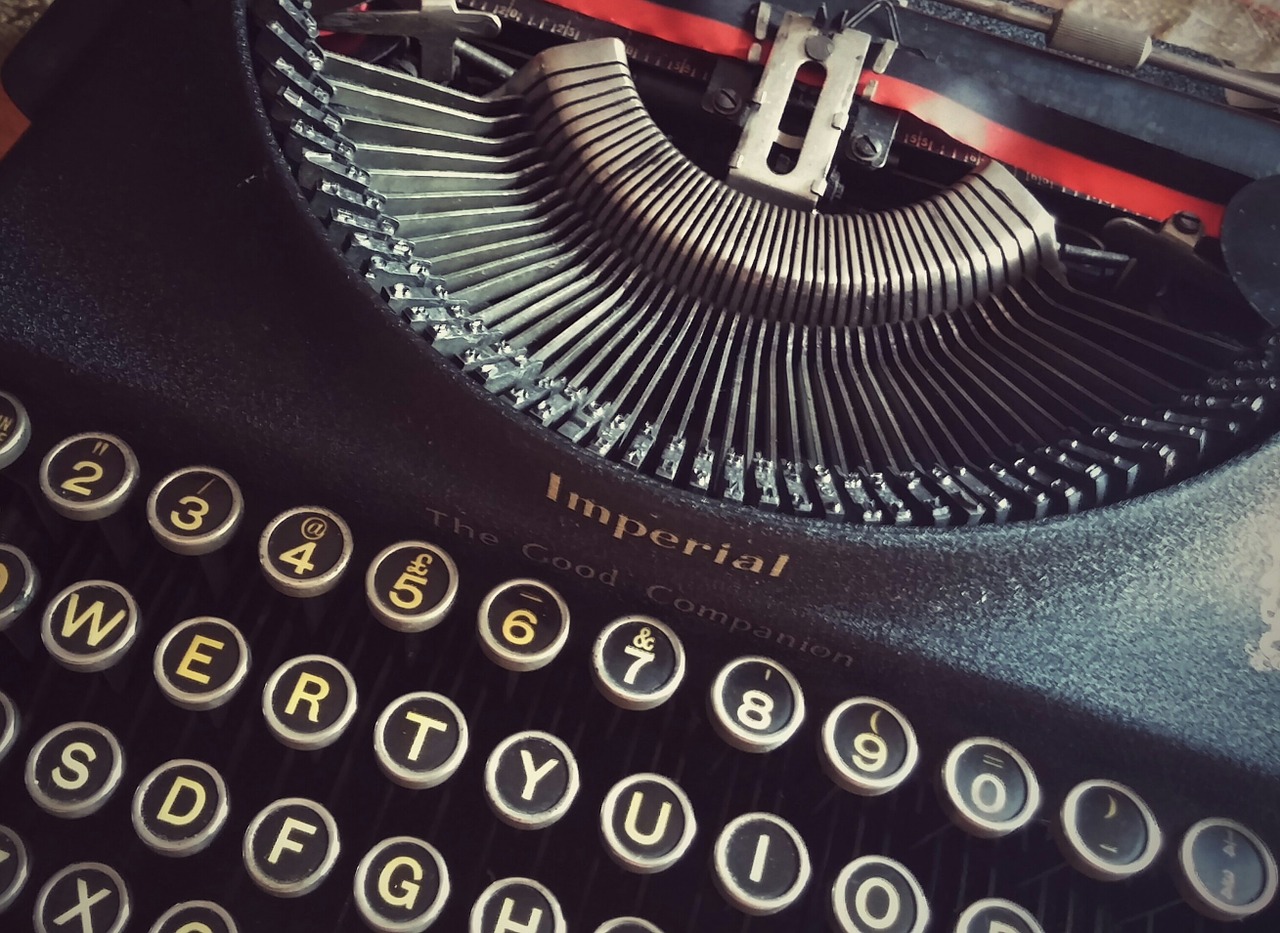 Become a Guest in the LogisticsMatter Podcast
Another option is the LogisticsMatter podcast. The podcast is called "Does Logistics Matter?", and is available on Spotify, SoundCloud, Google and Apple Podcast, Stitcher and several other platforms.
The podcast is on supply chain trends and innovations, and episodes are usually about 30 minutes in length. The podcast is an excellent opportunity to show thought leadership and discuss a subject that is important for your (potential) customers.
There is also an option to record the podcast via video and use and share the whole video and shorter segments via LogisticsMatter's social channels.
All audio and video is recorded, professionally mixed and edited by my producer.
Other options
I can use my social media channels to amplify your company's messages with original posts or re-posts/retweets of your content.
You can also become a Contributing Sponsor, which includes a combination of several content sponsorship options.