Answering YES to the question in the latest episode of the "Does Logistics Matter?" podcast is Pieter van den Broecke, Managing Director Netherlands, Belgium, Germany, Denmark and Eastern Europe at Manhattan Associates. In this episode, Martijn and Pieter delve into how retailers and logistics service providers can and should embrace change to meet evolving customer demands. They discuss the profound impact of change on people and processes, and Pieter highlights how technology acts as a key enabler in this transformation.
Rethinking Networks
With commerce moving increasingly online, retailers have fewer physical touchpoints with their customers. For some, the only actual touchpoint is the delivery of the ordered product online. This increases the pressure on logistics operations, as delivering many small parcels to many single customers is much more complicated than replenishing stores. Many things can go wrong, a lot of which you have no direct control over.
Companies are rethinking their supply networks to enable this change in product flow. What is the route from their suppliers into their network that they control? What is the route to the consumer? Product availability, order fulfilment, and last-mile delivery are key elements to meeting customer expectations.
Change Happens Faster and with Greate Amplitude
In the past years, supply chains have been in a constant state of disruption, which isn't going to change anytime soon. The question is no longer if but how to change. Organizations used to approach change in a reactive way, but that is no longer enough now that change is constant. Successful companies need a culture of change, and that culture starts with people.
In summary, this episode of "Does Logistics Matter?" offers a deep dive into the world of retail and logistics, shedding light on the industry's response to changing customer behaviours, the role of technology, and the impact of younger generations.
Listen to it through the player below or wherever you get your podcasts. Don't forget to follow or subscribe so you don't miss future episodes.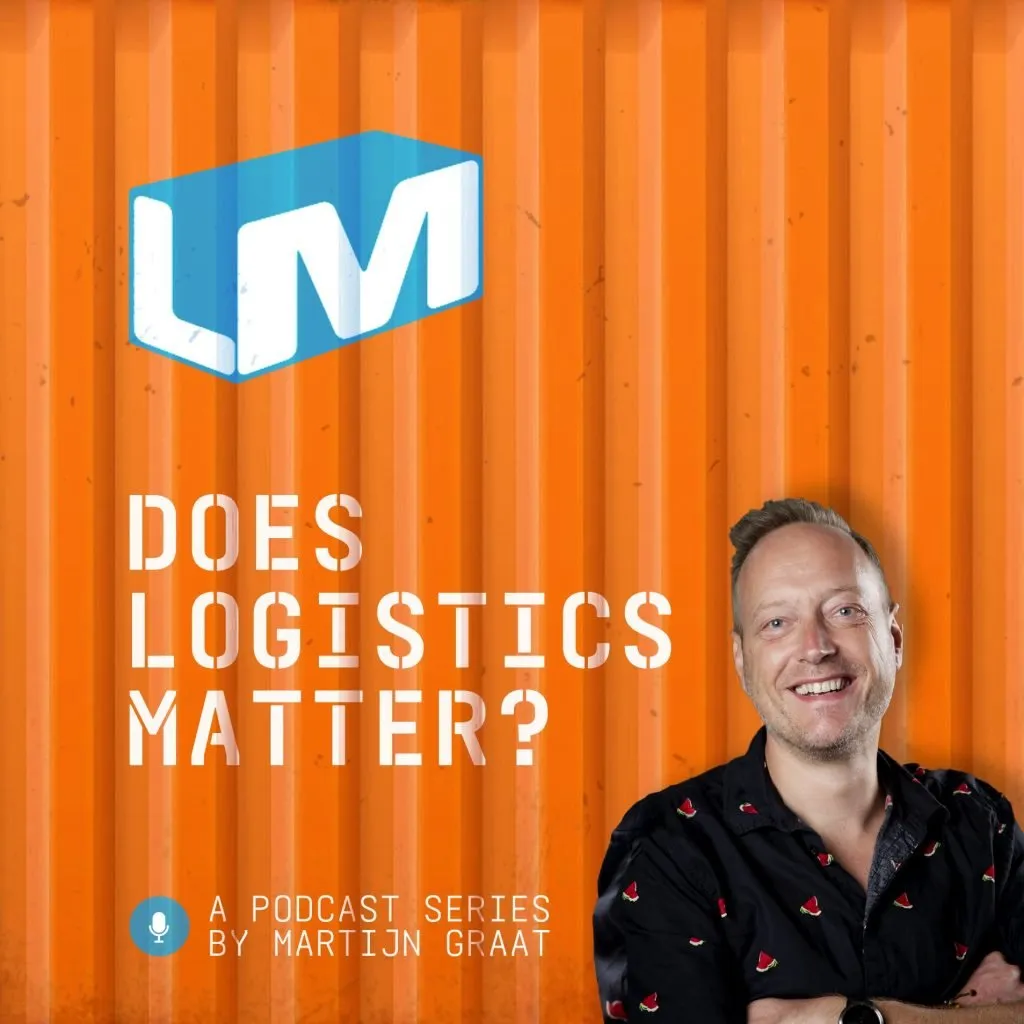 This podcast episode is sponsored by Manhattan Associates.