The Does Logistics Matter? Podcast is all about trends and innovations in supply chain and logistics. This episode features Tim Rudolph, Vice President of Product at Seven Senders.
Developments in Last Mile Delivery
The growth of e-commerce volumes is still not at its end. This increases pressure on last-mile delivery operations, while customers are not getting less demanding. For e-tailers, delivering the order to the end consumer is an important touchpoint. Customers expect good service and delivery as promised.
A successful delivery means a happy customer. One of the ways of making customers happy is by offering them different options to receive their orders. By doing this, consumers can receive their orders when and where they want. This is where out-of-home delivery comes in. Adding parcel lockers or retailers that offer PUDO services to your delivery options gives consumers more convenience.
Combining Convenience With Sustainability
Consumers are not only demanding when it comes to service. An increasing number of consumers want sustainable options. For e-tailers, this can mean adding delivery options via bike couriers and out-of-home options. The carbon footprint for delivery to a PUDO is much lower because multiple packages can be delivered simultaneously.
Revolutionizing Convenience
In this episode of the Does Logistics Matter? Podcast Tim and Martijn talk about:
How technology can enable retailers to leverage multiple carriers
The benefits of using out-of-home delivery
The growing importance of sustainable options
And what the future of last-mile delivery will look like
If you want to know more about this, listen right here through the player below or click one of the buttons to go to your favourite podcast app. Don't forget to subscribe so you don't miss future episodes.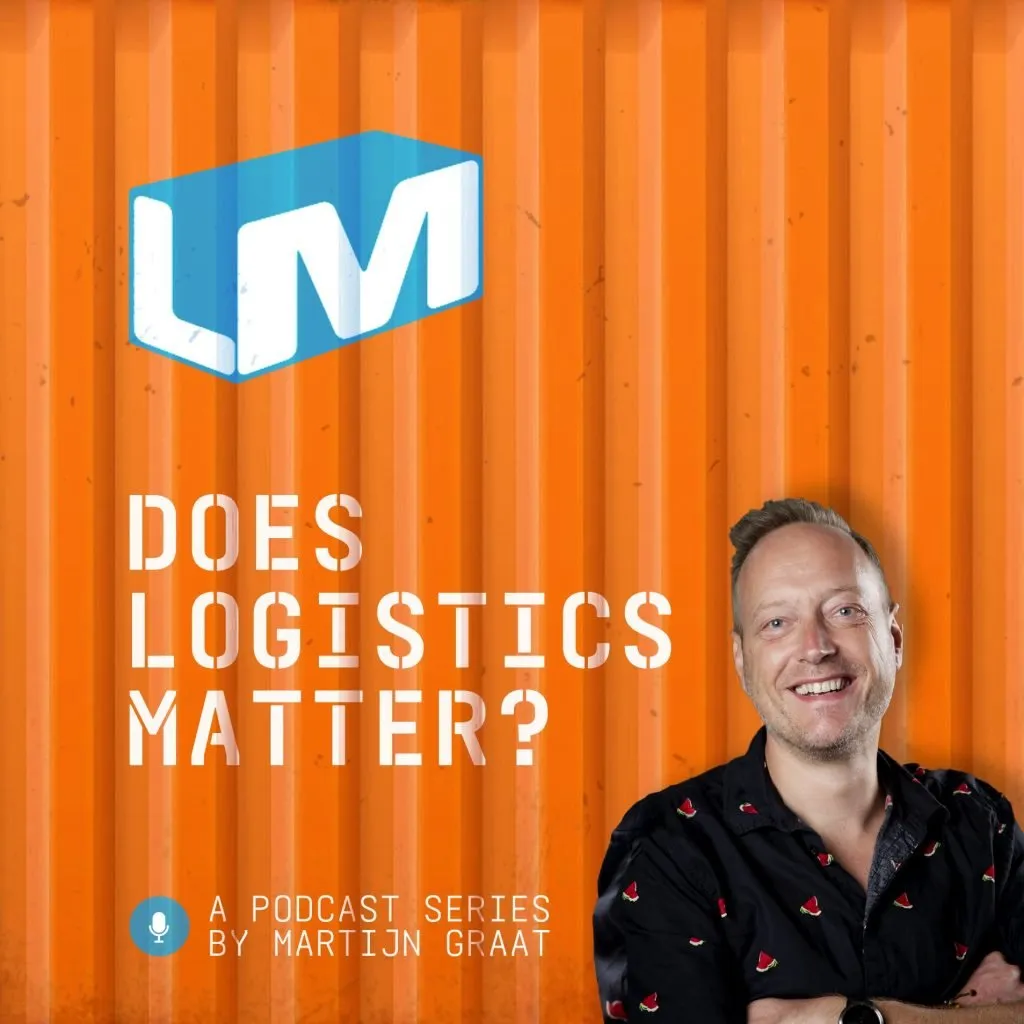 This podcast episode is sponsored by Seven Senders.