Same-day or next-day deliveries are commonplace these days, but they are still the logistical nightmares they used to be for businesses. Sellers today are inundated with greater expectations of their buyers, compelled to find ways to overcome last-mile delivery challenges.
It is essential to fulfil these expectations as 55% of customers consider switching to a competitor that offers prompt delivery services. However, costs and complexities in logistics and supply chain operations make it difficult to meet these accelerated delivery demands.
Last-mile delivery can massively impact customer loyalty and satisfaction, making it critical for every company today. From global enterprises to small-scale e-commerce sellers, last-mile operations and delivery affect overall customer experience and business performance.
Here are some of the most leading challenges that last-mile delivery brings and how you can successfully overcome them.
1. High Cost
Last-mile delivery accounts for 53% of the overall delivery operational costs, one of the predominant challenges. Besides, the customer expectations of receiving same-day deliveries even put a more significant strain on the logistics company finances. E-commerce businesses also have to deal with unpredictable demands, such as the increase in purchase volumes.
Furthermore, there are other costs that you have to factor in, such as fuel, warehousing, vehicle labour, and maintenance costs. Setting up a supportive infrastructure that facilitates timely deliveries can be expensive.
Additionally, logistics and delivery companies also have to pay more money for failed deliveries, complex routes, extra stops, etc. And to make it worse, the costs are doubled over if the first delivery attempt fails and needs to be rescheduled.
Solution
A plausible solution to minimize your costs is to deploy effective software that helps you track and gauge your organizing and planning.
That way, you can assess your overall method and approach precisely and make the necessary changes consequently. Ultimately, it will help you take on a more practical and cost-effective approach that increases efficiency and reduces your delivery operations costs.
The most prevalent key performance indicator for delivery logistics is monitoring daily performance, reducing cost, production service rate, and inventory turnover.
2. Late Delivery
Various factors can impact the delivery timings, interrupt your schedule and create a delay. Irrespective of the reason for late delivery, it can leave the customers unsatisfied and irritated.
Today, customers want a much more accepted and prompt time frame for their deliveries and interrupting their expectations result in a significant increase in customer churn rates.
The incapability to follow through with the predetermined timelines can cause delivery delays. This, in turn, can harm your business's reputation, credibility and negatively impact your bottom line.
Solution
To combat this and meet delivery deadlines, it's vital to have a robust last-mile delivery system that helps you deliver orders promptly. Also, you can create a route-planning approach that ensures seamless communication and transparency at all levels.
Communication, transparency, and collaboration are critical to keeping customers satisfied and reducing your last mile delivery problems.
Also, allow your customers to track their order delivery status and offer honest communication about their orders to keep them rational and calm.
3. Customer Nuances
Customer-related issues also hinder the last mile delivery processes. When customers don't provide the correct details and try to get the deliveries to be sent to remote locations or incorrect addresses, there may be a problem. Similarly, sometimes no one is present at the address to receive the order, or the package is refused or returned.
Customers revert the delivery of 30% of all orders placed online. These problems pose a significant challenge to delivery companies as they aren't able to anticipate these aspects beforehand.
Moreover, sometimes customers are simply dishonest and refuse to receive the package for multiple reasons. This can disturb the last mile deliveries process and can cause significant delays.
Solution
One way to overcome this blockade is to keep your customers updated and in the loop with alerts and notifications throughout the delivery period. Notify them on dispatch, when items are in transit, out for delivery, etc. This helps you ensure that the recipient is available to take the package at the time of delivery.
Also, you can ask the recipient to sign when they get their order delivered, which will confirm both the delivery time and customer availability. Offer your customers real-time visibility by deploying the latest technologies and optimize the overall delivery process.
Currently, only 4% of businesses have an agile logistics process, while 37% of organizations have begun to build an agile delivery process.
Tracking in real-time is a standard technological breakthrough, with 44% of businesses having a plan of action in place to increase their technology spending.
4. Same-Day Deliveries
Quick or same-day deliveries are often deferred due to high costs, lack of proper planning, or the limited resources in last-mile delivery. Last-mile delivery company's ability to offer several delivery services that are well suited to their customers is critical to ensure satisfaction in this cluttered economic field.
Free delivery, in-store pickup, same-day delivery, etc., allow you to target different customer segments and satisfy them. While some shoppers can wait longer for their deliveries if they can avail of a cheaper alternative, others may opt for faster delivery by paying more.
43% of customers look for an alternate when companies don't offer sustainable order delivery options. However, providing various options to your buyers can be technologically confusing. When you don't acquire the right tools for process automation, it can be challenging to ensure that timely deliveries occur.
Solution
You can avoid and overcome this challenge by leveraging appropriate technology for your same-day deliveries.
However, it requires a solid approach to orchestrate your order delivery flow and have a seamless system while ensuring quality and reliability. Last-mile delivery logistics can get unmanageable, especially if you don't have adequate technology.
Wrapping Up
Though many last-mile delivery challenges are still common, you can address them with technological innovations every day.
Leverage the appropriate automation tools to optimize your logistics operations and processes. This is key to steadily providing an exceptional last-mile delivery service to your customers to meet and surpass their expectations.
Author Bio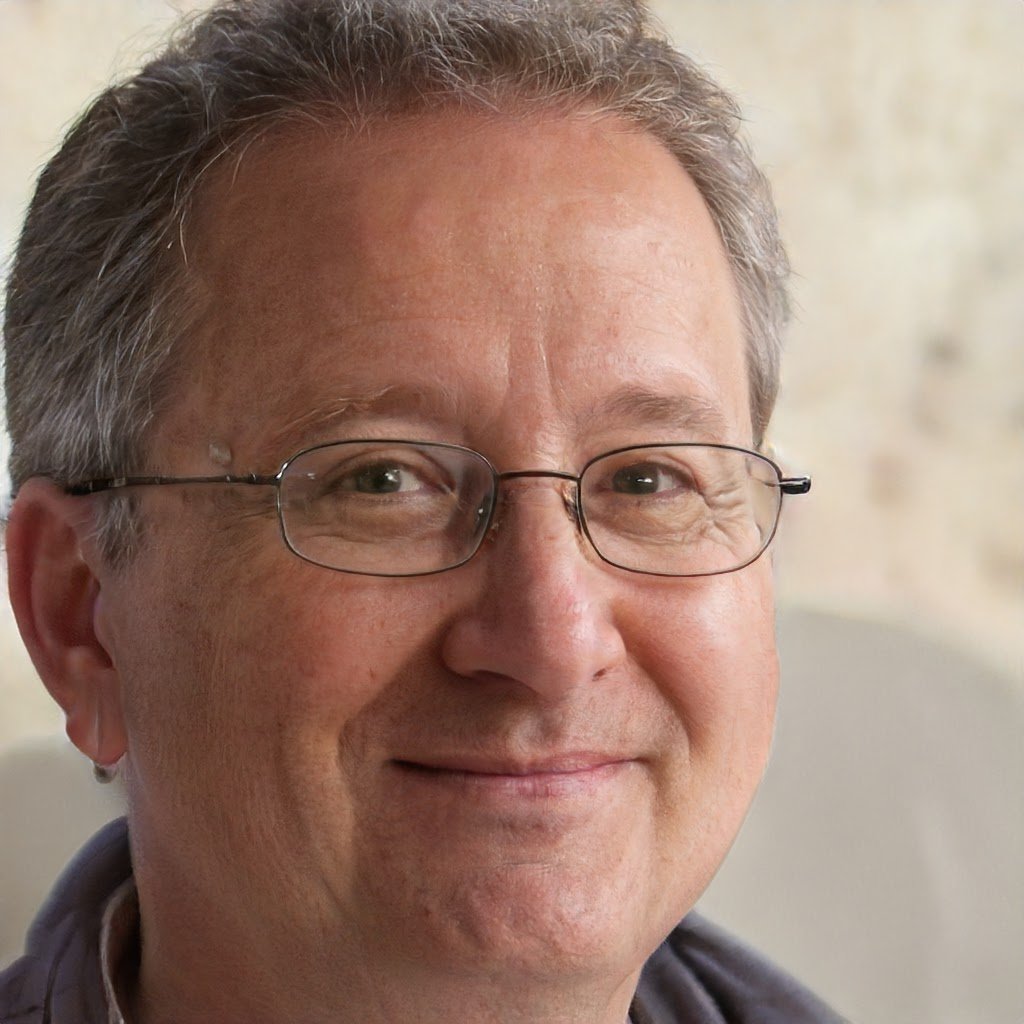 Greg Harris is a freelance logistics and B2B writer. I specialize in writing about topics related to logistic & supply chain management, last mile delivery and third party courier services.
This blog is sponsored by Logistics Musings