E-Commerce volumes have skyrocketed in the last few years. While the pandemic has caused significant disruptions in global supply chains, it catapulted e-commerce sales. Online shopping jumped 77% year over year in the first few months of the pandemic.
Now that the pandemic's effects have subsided, new challenges are on the horizon. Rising inflation and an economic slowdown, combined with a rise in costs. Consumers will become more critical of what they spend, so retailers and e-tailers need to win over consumers more than before.
A Happy Customer is a Returning Customer
It costs more to win a new customer than to keep an existing one. This means that business owners must ensure they keep their current customers happy. Two processes are essential to doing this: delivery and returns.
Deliver on Your Promise
Let's look at delivery first. Consumer preferences are changing when it comes to delivery:
Sustainability: consumers demand greener options for the delivery of their products. Business owners can achieve this by using zero-emission delivery methods. Another option is using parcel pickup points. Combining larger numbers of parcels and dropping them off at a single location reduces the carbon footprint of the last mile.
Visibility and flexibility: the days that consumers stay home all day to wait for delivery are long gone. Getting their parcel delivered at the promised time is essential. Letting consumers know where their shipment is, especially when delivery times change, allows them to divert packages to an alternative location like a pick-up point.
Control: consumers want to control when and where their parcel is delivered. They want different options. Sometimes speed is of the essence: other times, reliability or sustainability.
Make a Returning Customer a Happy Customer
More consumers are shopping online, and they are buying more items. This also means an increase in returns. A smooth returns process is just as essential to keep a customer happy as a reliable delivery process. Consumer preferences for returns are similar to those for deliveries.
Sustainability: consumers want greener options for returning products. Packaging that consumers can easily convert into a returns package saves the use of additional packaging materials and ensures products return in a proper box. As with deliveries, consumers demand sustainable options for returns, for example, a pick-up by a bicycle courier.
Ease of use: the returns process should be straightforward. As with deliveries, consumers shouldn't have to stay home because a parcel needs to be picked up. A drop-off point in the neighbourhood is a low-threshold solution to make it easy to return a parcel.
Offering Out-of-Home Delivery and Returns Ticks the Boxes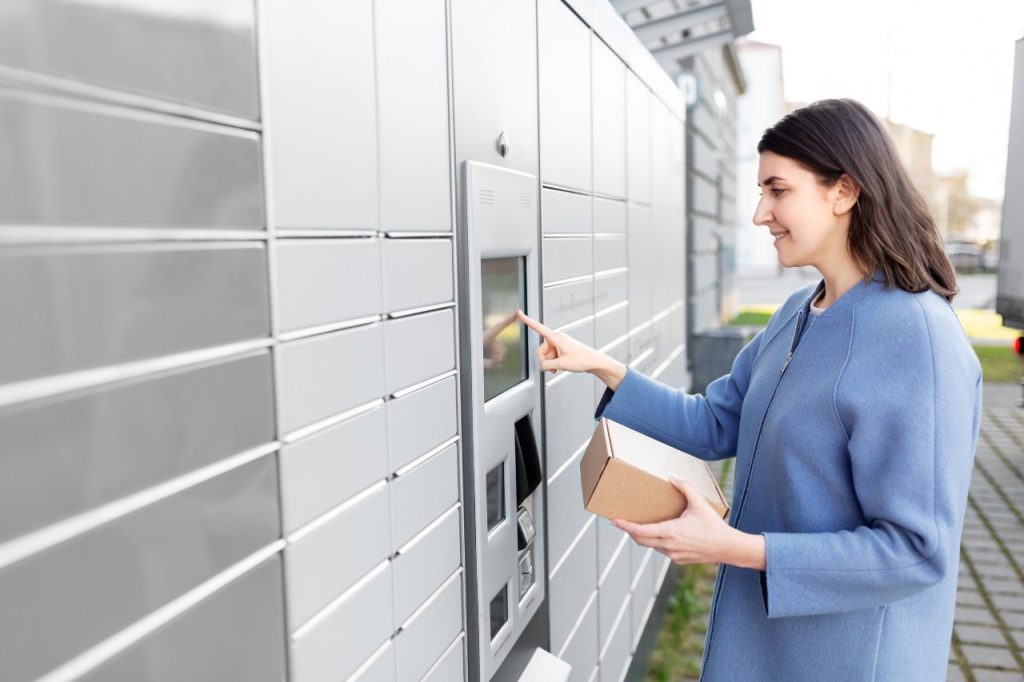 Next to offering sustainable options for home delivery, e-tailers and retailers should provide out-of-home delivery and returns options. This enables consumers to take control over their pick up of a delivery or the drop off of a return. Pick-up and Drop-off (PUDO) points are more common in Nothern Europe (73% in 2021) than in Southern Europe (36% in 2021), but these numbers are growing fast.
If you want to learn more about the benefits of offering Out-of-Home Delivery and Returns, download the whitepaper Top 3 reasons every European online shop should offer out-of-home that was recently released by Seven Senders.
Image credit: Seven Senders
This article was sponsored by Seven Senders