The Does Logistics Matter? Podcast is all about trends and innovations in supply chain and logistics. This episode features Business Development Specialist Julija Stensgaard Kristensen and Product Manager Johan Thunberg of KRONUS.
Wooden Packaging to Optimize Your Logistics Chain and Warehouse
KRONUS is a company that, with more than 27 years of experience and its customized wooden packaging, has helped companies all over the world to optimize their various logistics chains and storage problems. KRONUS produces wooden pallet collars, wooden pallets, lids, and other suitable accessories that ease the daily worries of transporting and storing goods.
Increased Efficiency and a Lower Carbon Footprint
In this episode, we talk about
The importance of selecting the right packaging for your products
The benefits of wooden packaging, like pallet collars
And how it is used in different industries to optimize transport and warehousing operations
If you want to know more about this, listen right here through the player below or click one of the buttons to go to your favorite podcast app. Don't forget to subscribe so you don't miss future episodes.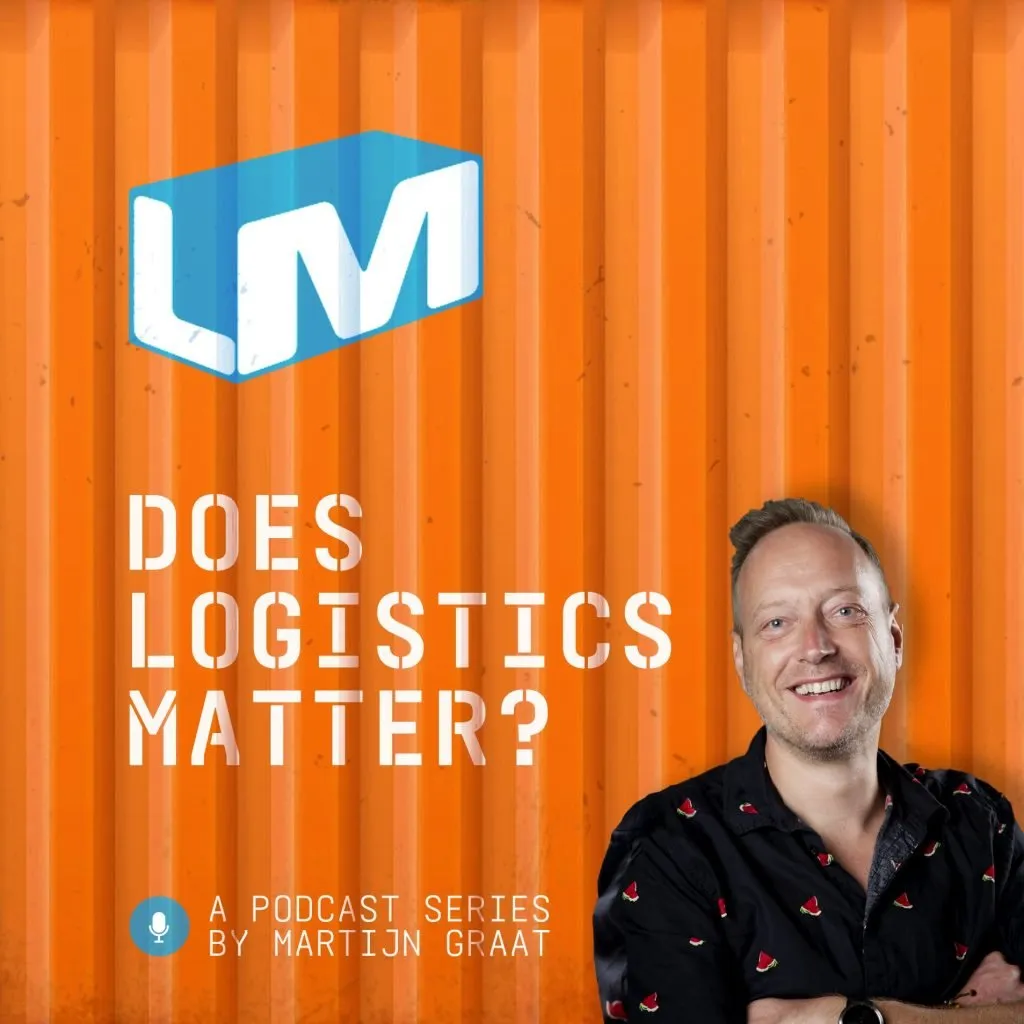 This podcast episode is sponsored by KRONUS