The Does LogisticsMatter? Podcast is all about trends and innovations in supply chain and logistics. This episode features Steven Schouten, Business Development & Sales Intelligent Automation at Visma Connect. Thank you, Steven, for sharing your knowledge about hyper-automation and what it can do for the logistics industry.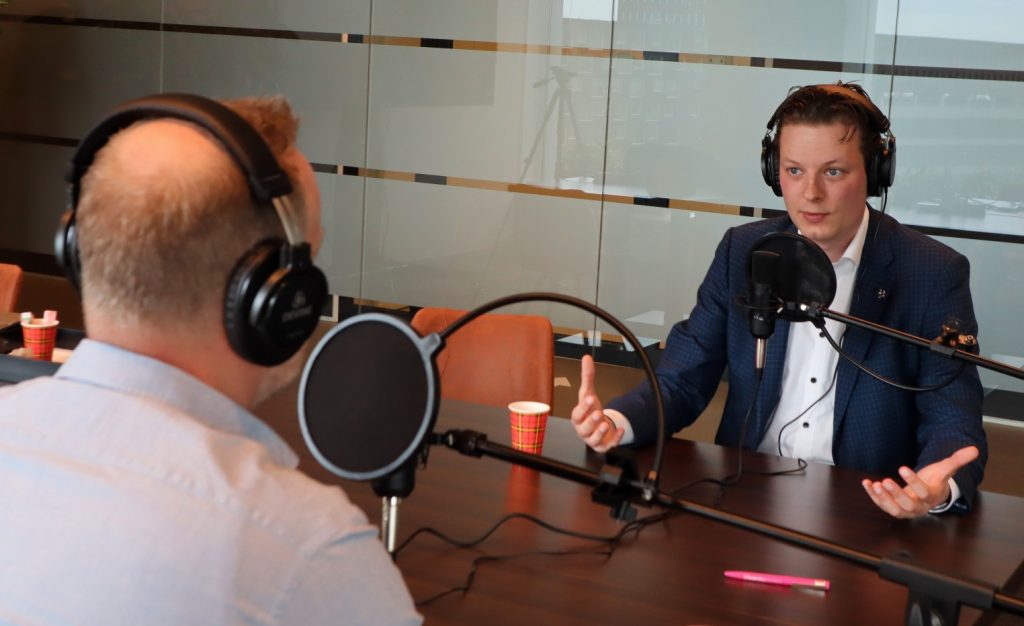 What is Hyper-automation?
When I hear about automation in logistics, I immediately think about material handling: conveyor belts, automated storage facilities, self-driving forklifts, robots and co-bots. In this podcast, Steven explains that hyper-automation is not about the automation of physical activities but the automation of processes. Hyper-automation combines technologies like artificial intelligence, machine learning, process automation and natural language. It enables companies to automate processes that require a lot of manual, repetitive tasks.
How Does It Work?
To be suitable for automation, a process needs to be repetitive, and it needs to be based on IT systems. An example could be a manual data entry process for new incoming orders or the process of redirecting incoming messages with questions to the right department. Some of these messages may not even be routed to actual people in a department. Still, the sender may get his or her answer from a robot that gathers the information the customer is requesting and then sends a reply to the customer. Another example of hyper-automation is using a chatbot, which I encounter more and more on both consumer-oriented and business to business websites.
Creating Superhumans and a Greener World
In the podcast Steven explains how hyper-automation doesn't replace workers, but makes them super-humans. We also talk about how artificial intelligence and machine learning can be used to optimize processes to make them more sustainable and how the same technology can help with correctly calculating the impact each step has on the environment.
Please enjoy these topics and more in my conversation with Steven.
Click the button of your favorite podcast app below: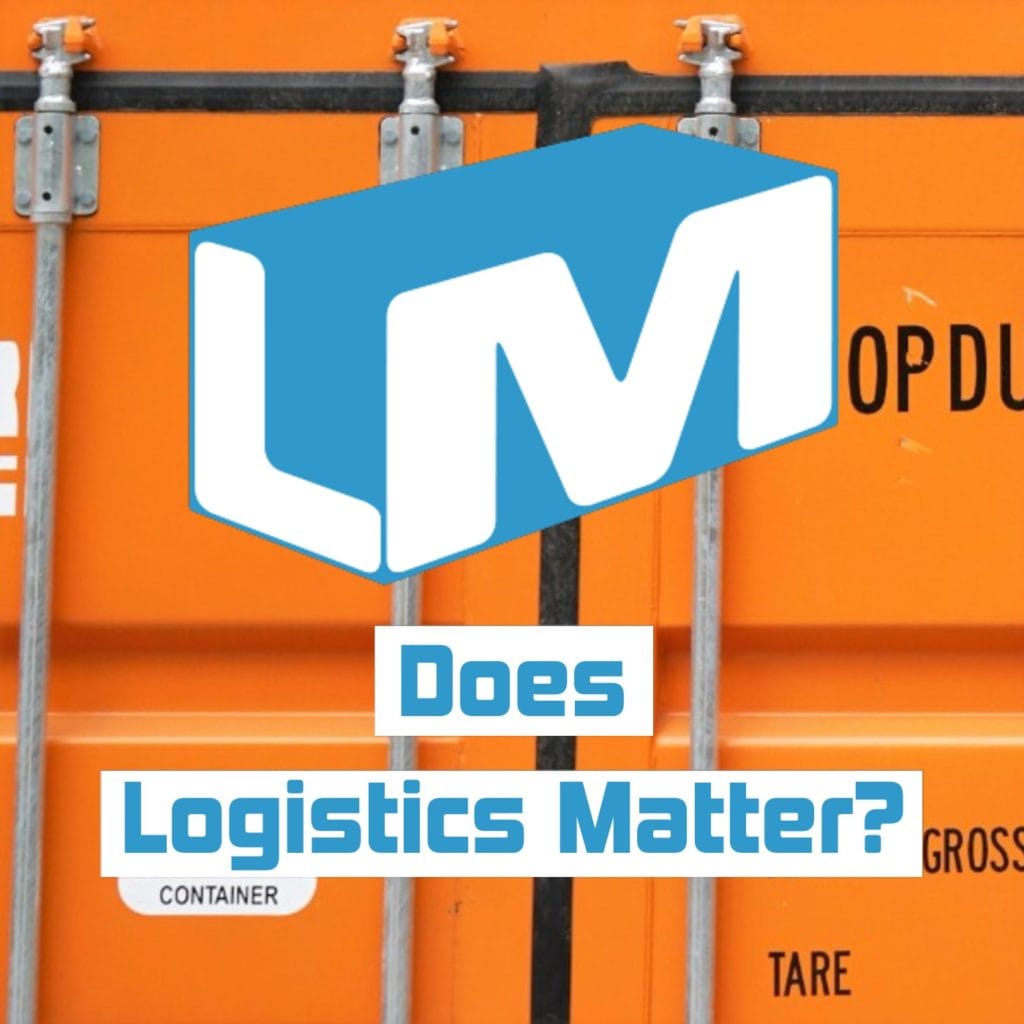 This post is sponsored by Visma Connect