The Does LogisticsMatter? Podcast is all about trends and innovations in supply chain and logistics. This episode features Gijsbregt Brouwer, Food Retail Expert and Trend Watcher at Bright Guys. In this episode, Gijsbregt and I talk about the latest developments in the last-mile delivery of food and groceries.
On-Demand Delivery. Hype or Has Been?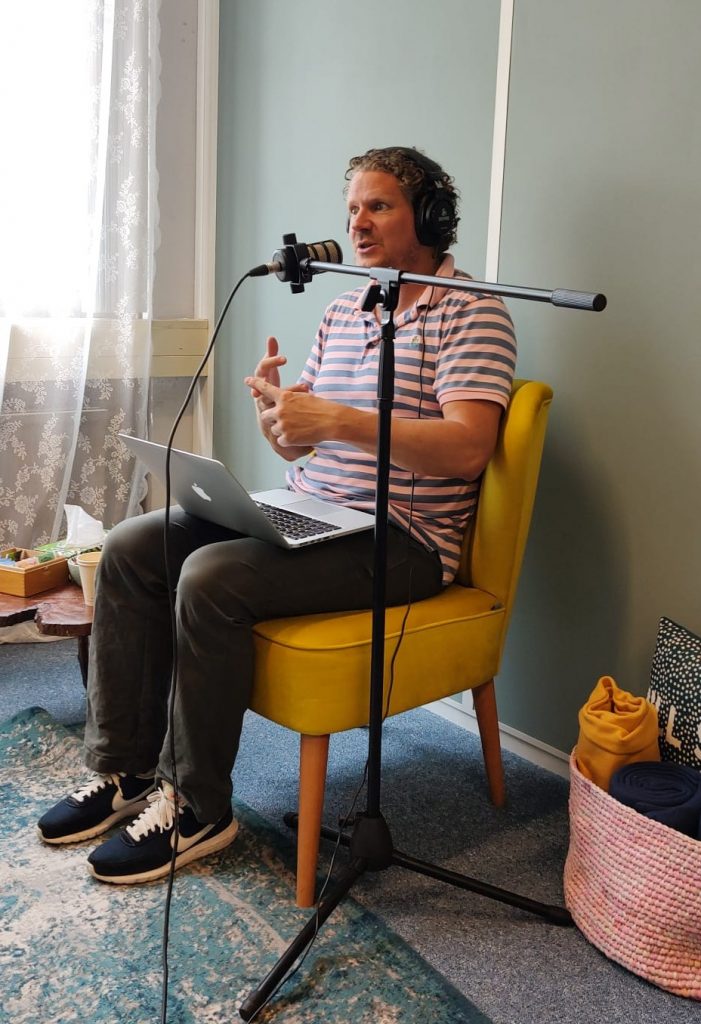 Gijsbregt talks about how food delivery developed in Europe and how this took flight in the past two years. Lockdowns have added to the increase in online ordering. There already was a year on year rise in the use of ordering groceries online and having them delivered. Pure players specialising in online groceries took a head start, but supermarkets have been catching up. He compares developments in Europe with developments in the US and discusses the rise of a new trend: On-Demand Delivery.
There has been another growing trend: the demand for convenience. Primarily the younger generations are not used to waiting for things. Their demand is instant, and they expect delivery of what they want to be near immediate. The on-demand economy was born.
This quest for convenience has led to the rise of On-Demand Delivery start-ups like Getir, Gorillas, and Zapp. Large investors quickly jumped on this bandwagon, and the start-ups got millions of euros in funding, and valuations rose to over a billion for some.
While its citizens enjoyed the ease of having items delivered in a matter of minutes, cities were struggling with the side effects of on-demand delivery. With the rise of on-demand delivery came the rise of the dark stores and the nuisance of delivery bikes and waiting delivery riders crowding the sidewalks. Young kids on electric bikes are riding around cities like bats out of hell, trying to get groceries delivered to customers as fast as possible. It has made large cities in the Netherlands like Rotterdam and Amsterdam re-think their approach to on-demand delivery companies. It has banned dark stores and even forced some to close down.
Developments in On-Demand Delivery
In the podcast, Gijsbregts dives into how food and grocery delivery is developing. We also focus on on-demand delivery, and what the future holds for the delivery of food and groceries. Shortly after recording the episode, both Getir and Gorillas announced significant staff cuts.
If you want to hear more about this, please listen to the episode through one of the links below.