Answering YES to the question in this episode of the Does Logistics Matter? Podcast is Lora Cecere, also known as the Supply Chain Shaman and Founder of Supply Chain Insights. I spoke to Lora about the current state of global supply chains. She talked about the five different types of supply chains, what having an excellent supply chain means, and how the future of supply chains is outside in.
A Journey into Supply Chain Excellence
Lora's journey into the world of supply chain management is a testament to her passion for creating and building. From her early days in manufacturing and new product launch for Procter & Gamble and General Foods, she has always been the one pushing for better, more efficient systems. Today, she is a leading voice in the industry, advocating for a shift in perspective from cost to margin and emphasizing the need for a balanced scorecard across source, make, and deliver.
The Five Types of Supply Chains
According to Lora, a typical supply chain can be categorized into five types: efficient, responsive, agile, demand shaping, and those dealing with slow and obsolete inventory returns. Surprisingly, only 9% of companies actively design these flows, which she believes is crucial for driving balance sheet results.
The Role of Technology
As we move into a digital transformation era, Lora sees immense potential in technologies like NoSQL and unstructured text mining. These technologies, she believes, will drive bi-directional orchestration across source, make, and deliver, leading to more efficient and effective supply chains. She predicts that in five years, our current planning systems and thinking around planning and design will be declared obsolete due to the shift from inside-out to outside-in processes.
Don't miss this enlightening episode of "Does Logistics Matter?" with Lora Cecere. Tune in to learn more about the future of supply chain management and how we can drive better outcomes for our businesses and the planet. Listen to it via the player below or wherever you get your podcasts.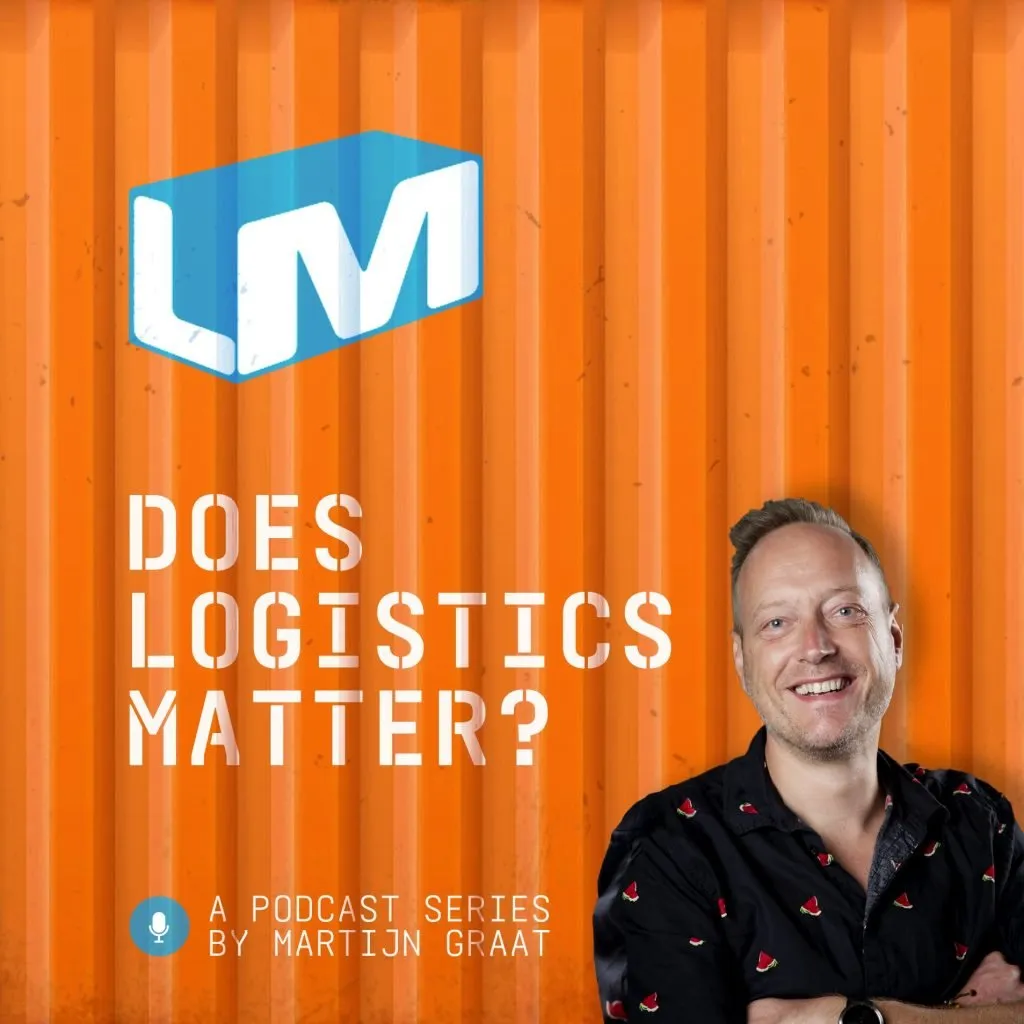 This podcast episode is supported by Supply Chain Insights.