The more containers you can fit on a vessel, the lower the cost per container, at least for now. Transporting larger volumes can bring costs down and profits up. That is why the world is still building massive container ships.
Evergreen Ever Alot
Her name is Ever Alot and she is the largest container ship in the world and she can carry a lot of containers The vessel is 400 meters long and 61,5 meters wide. It can carry up to 24.004 20dt containers. For your reference: you can fit four football fields (soccer for our US readers) on this ship or 120 Padel courts or ..well you get the picture.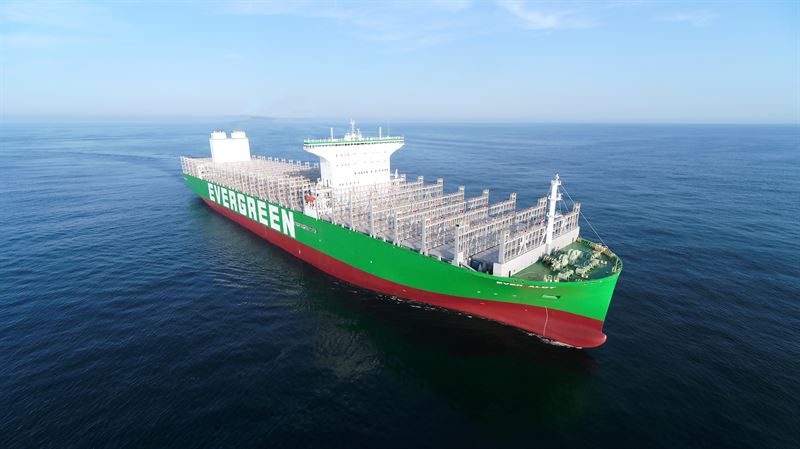 Big But Not Efficient
The ship arrived in Rotterdam amid great interest from fans of large ships. But their picture of the largest container ship ever built will not be that for long, because bigger ships are built as we speak.
These ships are great, but port economist Bart Kuipers of the Erasmus University in Rotterdam doesn't understand why they keep building these large vessels without upgrading the port facilities.
Ships like the Ever Alot are so big that unloading them cannot be done as efficiently as it should. As a result, they lose a lot of time, and the handling of these large numbers of containers via inland shipping also leads to long waiting times.
The port of Rotterdam has received visits from big container ships like the Ever Alot before. The most famous or infamous ship is the Ever Given. This ship blocked the Suez canal and caused supply chain issues worldwide.
Do you think we should keep on building these massive ships? Let us know via Twitter or LinkedIn.
Author Bio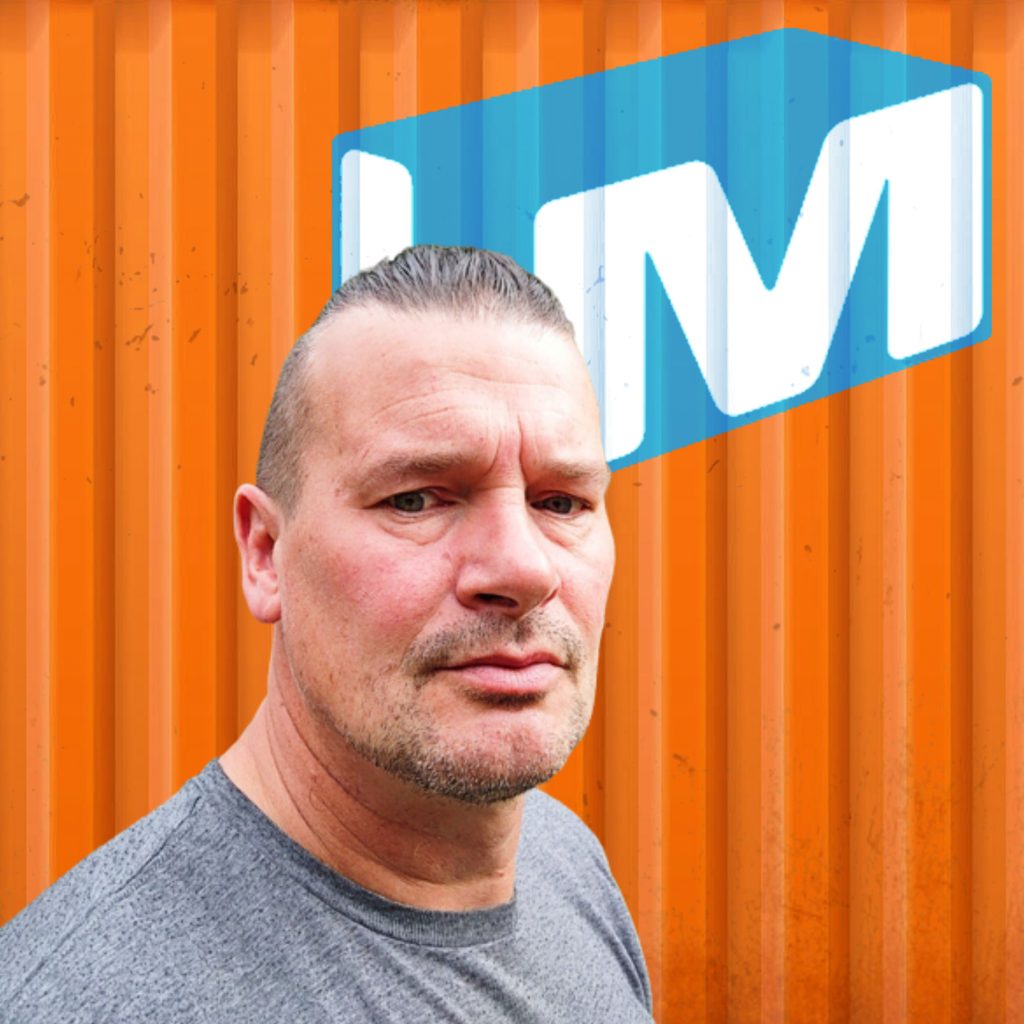 Source: NOS
Image: Schuttvaer.nl