There is no shortage of ways that the continued shift to eCommerce has changed the retail business landscape.
From digital storefronts to same-day delivery, increased automation to 24/7 customer service, the unique and rapidly evolving demands placed on modern retailers has pushed many businesses to the tipping point.
To help keep up with these demands, the most innovative companies recognize the need for major improvements in e-commerce warehouse design.
The modern warehouse is no longer a behemoth storage unit located in the middle of nowhere. It is now one of the most high-traffic areas of the entire company, a central hub that must be able to accommodate a continual flow of company trucks, third-party couriers, workers, robots, and logistics professionals.
And it must be able to accomplish all of this in the face of unprecedented increases in transportation costs, worker compensation, and real estate prices.
Among the central tenets of contemporary distribution center design include:
Smaller, more accessible facilities located closer to major population centers
Increased height to allow for optimization of vertical space
Larger staging bays to allow workers to perform light assembly and package eCommerce orders
While these are a few of the most general trends in modern DC design, there are many more nuanced details and features that can separate elite facilities from the laggards.
Take a look at the following infographic to learn everything there is to know about the anatomy of a highly optimized eCommerce distribution center.

Author Bio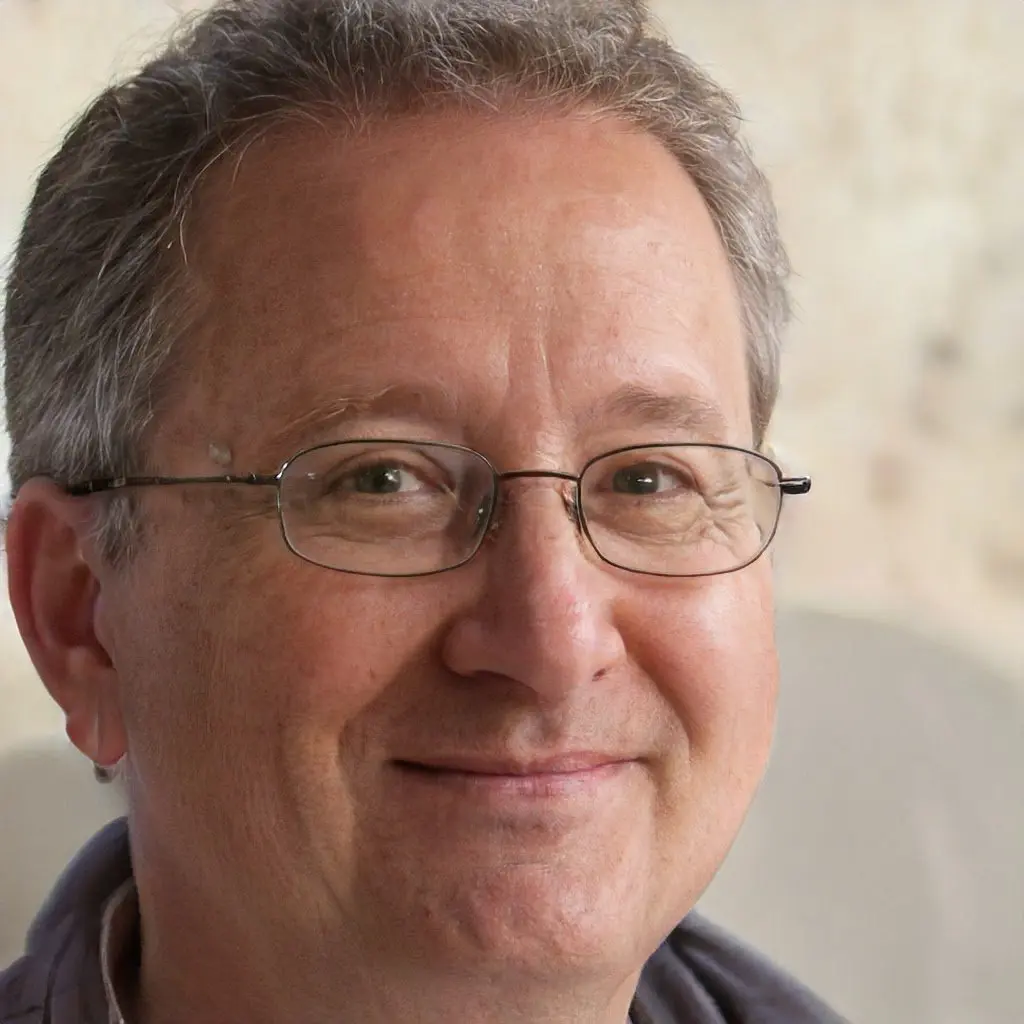 Greg Harris is a freelance logistics and B2B writer. I specialize in writing about topics related to logistic & supply chain management, e-commerce warehousing and third-party courier services.
This blog is sponsored by Logistics Musings