Yes. Logistics is Inefficient
In some respects logistics is one of the most inefficient activities in the world. There. I said it. And yes, there is also a lot of efficiency, but not when it comes to assets. Warehouses are built, bought, and leased based on peak level need. Outside of the peak demand period, large parts of these warehouses are empty and unused. And trucks. In Europe more than 25% of the trucks drive around empty. But I'm saving the trucks for later. This post is about warehouses.
The inefficiency in use of assets can't be solved completely, but it can be improved upon for sure. And that is what Dutch startup Stockspots is aiming for. "Why don't logistics providers share the empty space they have?". That was what was on Coen de Lange's mind when he founded Stockspots, together with co-founder Remko Been. The platform is live since October 1st.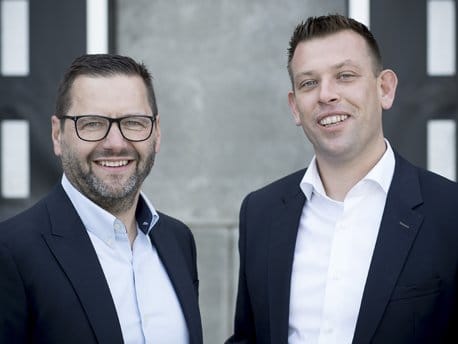 The Space-sharing Economy
The general idea of Stockspots is similar to AirBnB. Logistics providers / warehouse operators use Stockspots' online platform to offer the empty space in their warehouses to those with a need for temporary storage. Companies with excess stock, or a temporary need for storage for a project can rent the space for shorter or longer terms, without complicated multi-year contracts. According to Stockspots' own research, there is a need for temporary storage for between 10 and 20 percent of available stock. And they don't stop at simple storage. Fulfilment services are included as well.
Coen continues: "Why should a company send a shipment of a few pallets from its warehouse in the south of the country to a customer in the north each week? Why not send a full truck once, deliver to a temporary warehouse, and have them drop it off around the corner each week. Stockpots will solve this for you." This is just one of many examples of how shippers could use the new platform.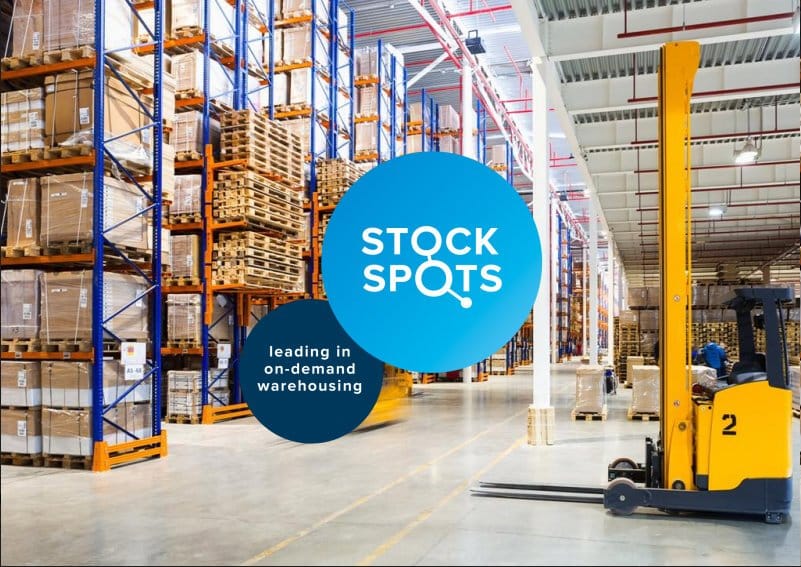 One Spot Shopping
The platform doesn't just connect supply and demand. With the online platform customers manage their stock and their shipments as well. It's not only storage, but also distribution. Through Stockspots you can arrange for the storage space you need within 24 hours. All the data is in one place, and everything is centrally invoiced through Stockspots. This allows customers to manage multiple locations of stock at once, without losing sight of the total picture.
Stockspots intends to provide temporary solutions, and be the middle man between supply and demand. They don't want to become a competitor to their own customers. On-demand warehousing. At the click of a button.