Polluted waterways, seas, and oceana are a huge problem all over the world and have a significant impact on our environment. There are start-ups like the Ocean Clean Up who develop and deploy machines to clean the waters by collecting plastic and other debris. The Port of Antwerp is also taking their responsibility when it comes to floating debris in the port area.
Drones Detecting Floating Debris in Port of Antwerp
Antwerp wants a clean harbor. Every year the authorities collect 50 tonnes of plastics, wood, cardboard, organic material and mooring lines. It is important to remove the debris as soon as possible to minimize the impact on biodiversity and reduce water pollution. However the screening of the 120 km2 Port of Antwerp is a gigantic, labor intensive, and time consuming operation.
Faster tracking and clean-up thanks to drones
​The Port of Antwerp started to deploy drones to get a birds eye view of the harbor and detect the floating debris and other pollution in a faster and more efficient way. For that the Port of Antwerp has developed a "machine vision" application. This piece of software builds a map that indicates the presence of floating debris using the images send by the drones.
More Tasks for Drones
The detecting of debris in the water is only the beginning of employing drones in the port. To be able to get a 'live feed' from the port they have deployed a network of autonomous drones wich can survey the 120 km2 area. The almost realtime information will also be useful for the Harbour Safety & Security (HSS) unit and its security partners. 5G will play a major role in streaming the images from the drones to the software.
Author Bio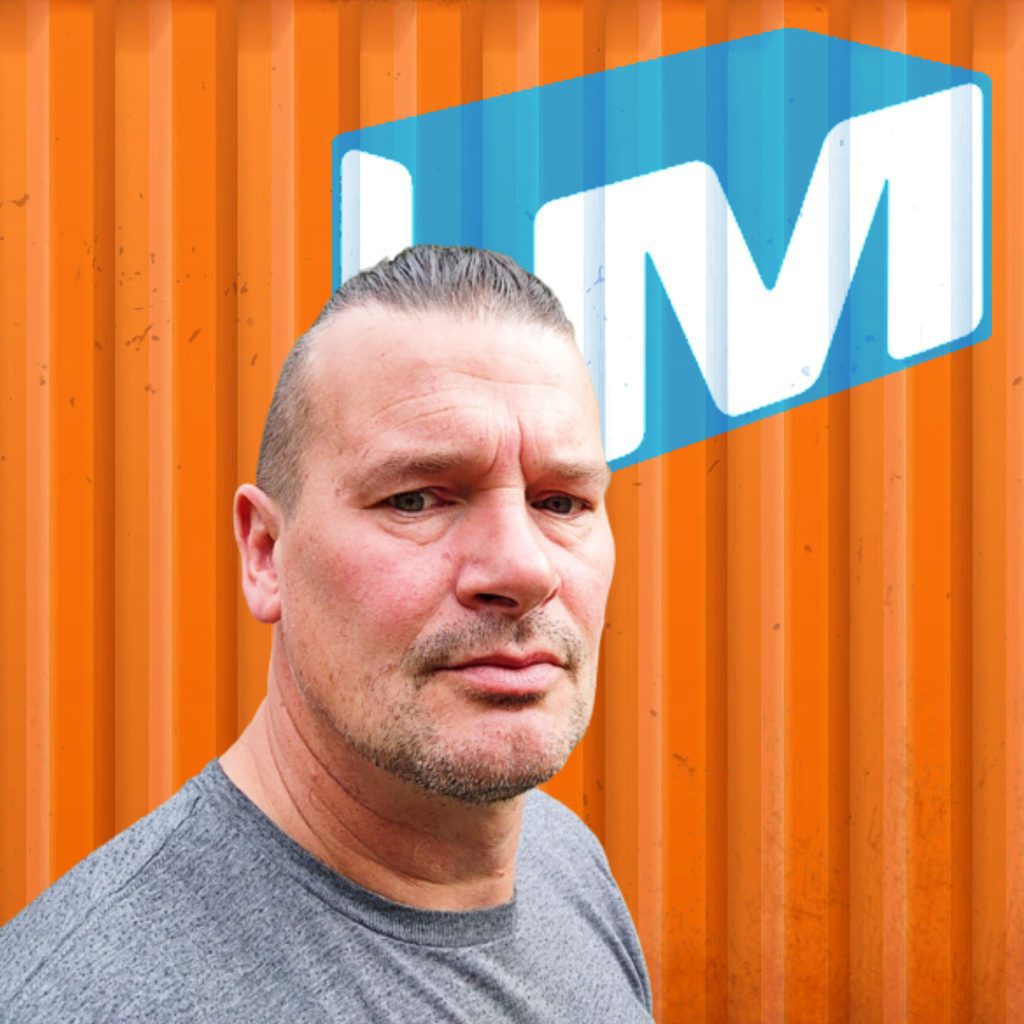 Dimitry Vleugel is the founder of Androidworld.nl. He writes about Technology, Android, and Google. He is a podcast producer and presenter and hosts podcasts on Tech, Android, and Human Interests. He is also a LogisticsMatter editor and the producer of the Does Logistics Matter? Podcast.