KRONUS is a company that, with more than 27 years of experience and its customized wooden packaging, has helped companies all over the world to optimize their various logistics chains and storage problems. KRONUS produces wooden pallet collars, wooden pallets, lids, and other suitable accessories that ease the daily worries of transporting and storing goods.
A Packaging Solution That Saves Space
Similarly, this space-saving approach also works when transporting goods – a stacked wooden package will take up the entire truck, which is around 90 cubic meters. The goods will be in safe and stable packaging that is easy to access. On the return journey, the wooden packaging will only take up 4.72 cubic meters. That's a massive difference in both cost and efficiency!

A Packaging Solution That is Sustainable
Pallet collars are a compact and sustainable solution compared to other packaging types. This is one of the most important things to consider for companies that do not reuse packaging or are storing it in their warehouse. Imagine you have removed your products from the packaging and moved them on, but your warehouse is full of boxes that cannot be folded, and you must find additional disposal options. With wooden pallet collars, you can save up to 87% of space and reuse them for up to 10 years.
It allows us to save space, but at the same time, have easy access to our products. You may ask, how? A structure made from wooden pallets, pallet collars, and accessories is a unique solution for a multi-level storage system in your warehouse. KRONUS accessories such as lids, doors, dividers, plastic corners, distancers, and label holders make it easier to access, identify and keep track of goods using labelling options.
Author Bio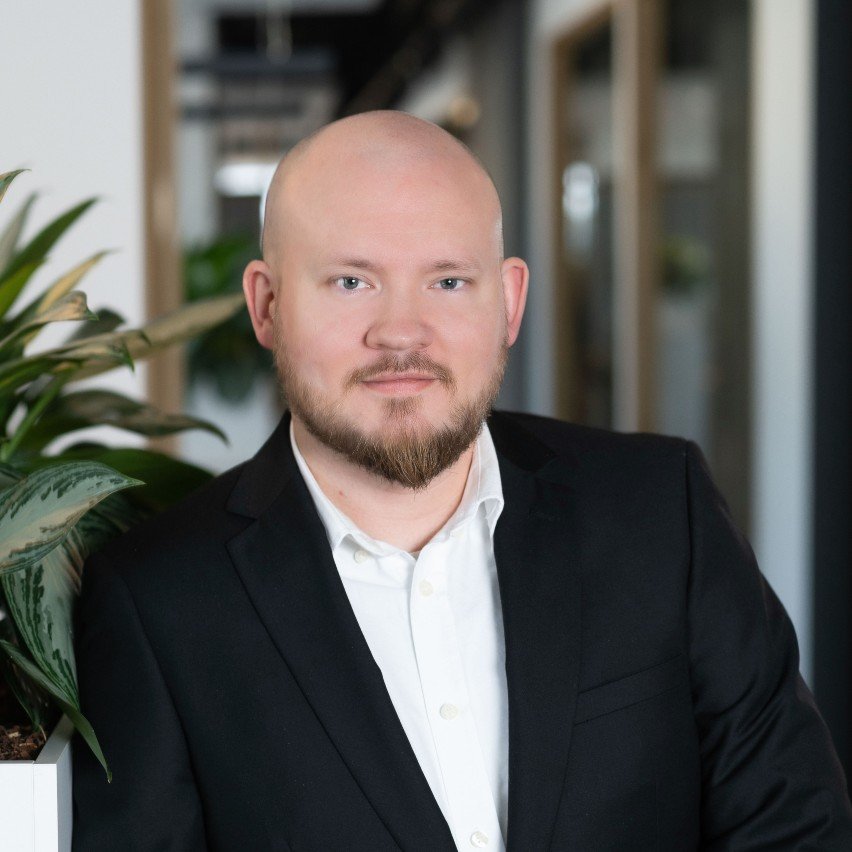 Johan Thunberg is Wooden Packaging Product Manager at KRONUS.
KRONUS is a leading producer of pallet collars, pallets, lids, doors and other accessories for wooden boxes made of pallet collars: a complete packaging solution for transporting and storing different types of cargo.
KRONUS headquarters is based in Latvia, and its sales offices operate in Germany, China and Lithuania.