Humans are explorers, so we want to go to the moon and Mars to see a new world. We'll be in the Metaverse rather than on Mars because Marc Zuckerberg wants us to populate this digital new world. And where there are people, there will be companies. UPS filed several trademarks for delivering packages in the Metaverse.
UPS and the Metaverse
Large groups of people mean a need for a potential market for delivering packages, even when it is in the Metaverse. UPS filed some trademarks and logos indicating that they will be available to deliver your packages in the Metaverse somewhere in the future. The filings mention (virtual) goods and services, including NFTs, but also shipping labels and virtual retail shipping.
Filing these trademarks and logos does not mean UPS has a plan on how to be present in the Metaverse. At least, that is what we get from the commentary of UPS. They say they are always looking for something new, yet don't know how this will play out in the future.
It will be an interesting subject for our industry to think about. What is the role of a logistics company in the Metaverse since everything is digital? There will be a need for a connection between the virtual world and the real world, as shopping will be a major function of the Metaverse. Imagine a digital store where you can try on any garment and look into the virtual mirror.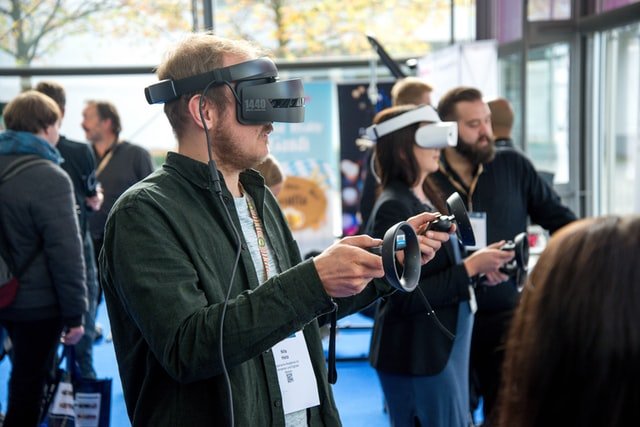 What is the Metaverse?
The metaverse is not a new thing, but Facebook changing its name to Meta and making the Metaverse their new goal sparked a lot of interest in this digital world. People familiar with the matter do not yet agree on a unified Metaverse description.
In general, the Metaverse is a digital world in 3D where you can virtually walk around and play games, meet people, watch TV, go to concerts, and basically do anything you do in 'normal' life. The metaverse will require a VR headset to be able to 'see' the Metaverse as it is meant to be.
Author Bio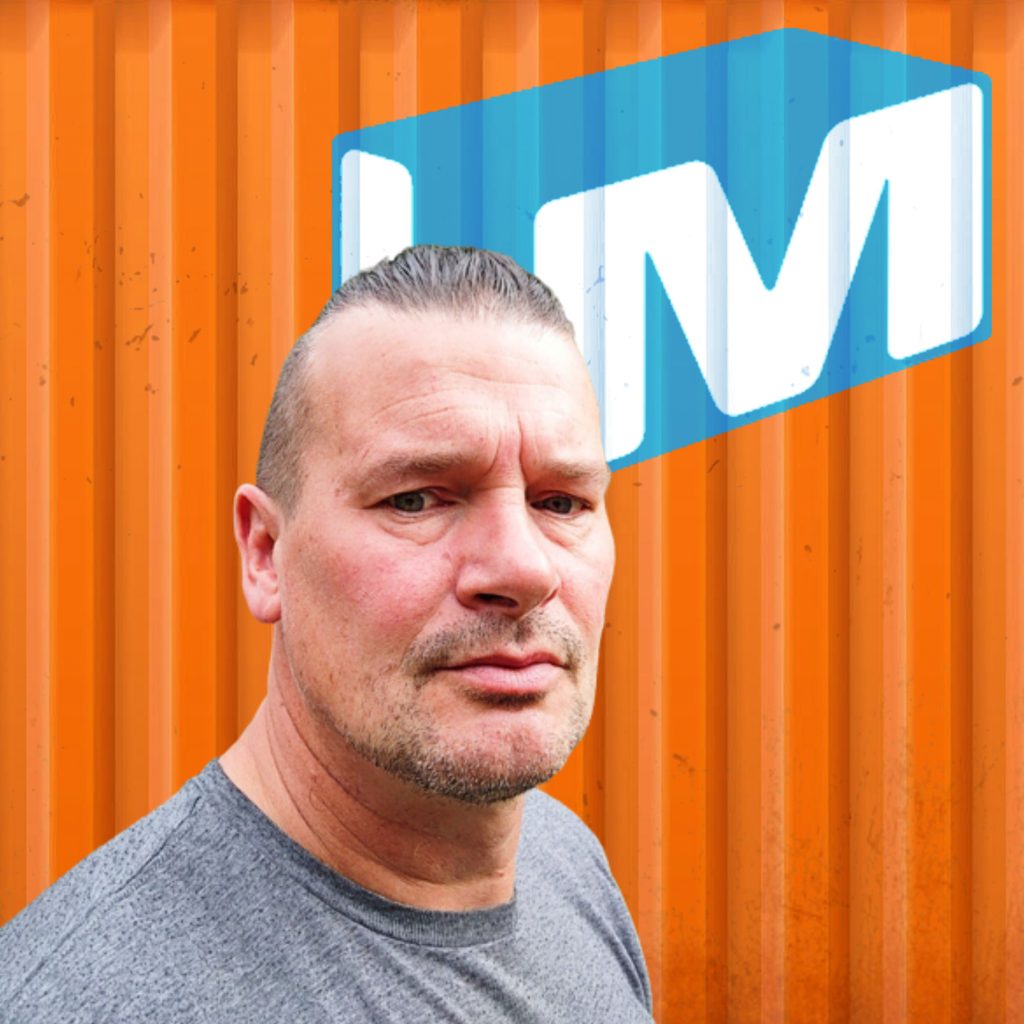 Photo by Stephan sorkin on Unsplash / Photo by Joshua Earle on Unsplash