The Port of Rotterdam will conduct a test with the Avy Aera 3 in, or better said above, the Rotterdam Port Area. The Port Authority aims to make the port safer, smarter and faster with long-range drones.
Safety and Violations
The drone pilot will be focused on inspecting the sea and inland waterways for bunkering, water pollution, board-to-board transhipment, zoning hazardous substances, shore-to-board transhipment, air pollution (smoke/soot) and repairs on board ships. The drone can recognise an open tank lid that could reveal illegal degassing by ships, and an investigation could be carried out by the port authorities, for example.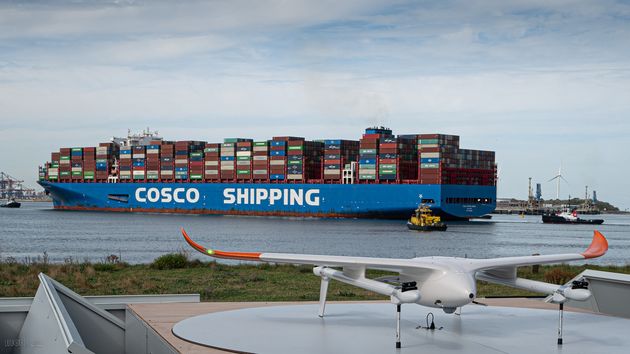 The Avy Area 3 is the flagship drone of the Dutch company based in Amsterdam. It can fly up 10 kilometres beyond sight at a speed of 90 km/h. This model drone can fly in many different weather types, it can operate with winds up to 25 knots and 3 mm of rain per hour. The Area 3 is self-flying and has its own docking station
5-Month Testing Period
The tests will last for 5 months. Every drone flight will be closely coordinated with the various entities that use the airspace above the port of Rotterdam. The drone will start and end its flights from the docking station located at the Pistoolhaven in Rotterdam.
Author Bio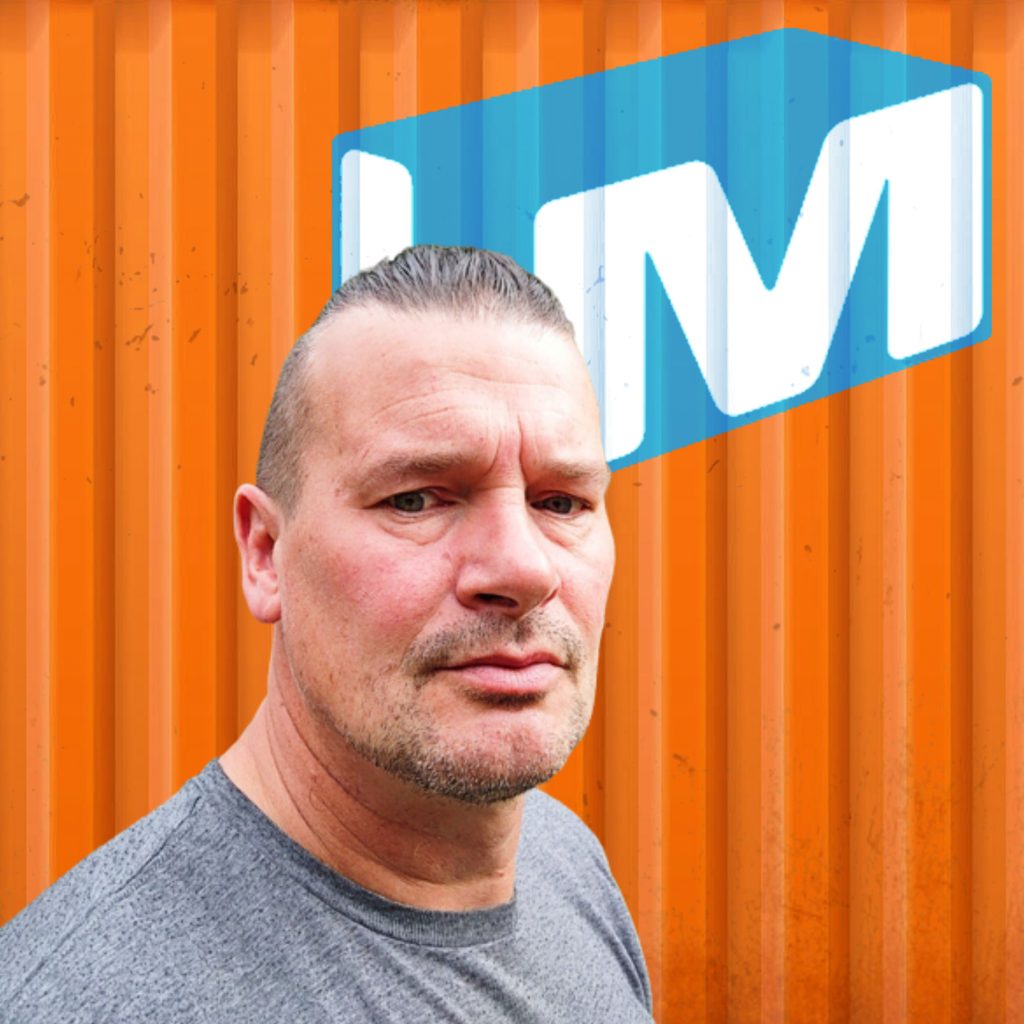 Source: Port of Rotterdam
Image: Havenloods