As some of you have already noticed LogisticsMatter has a new logo. After six years I thought it was time for a fresh look, after giving the site an overhaul last year. Please find it below: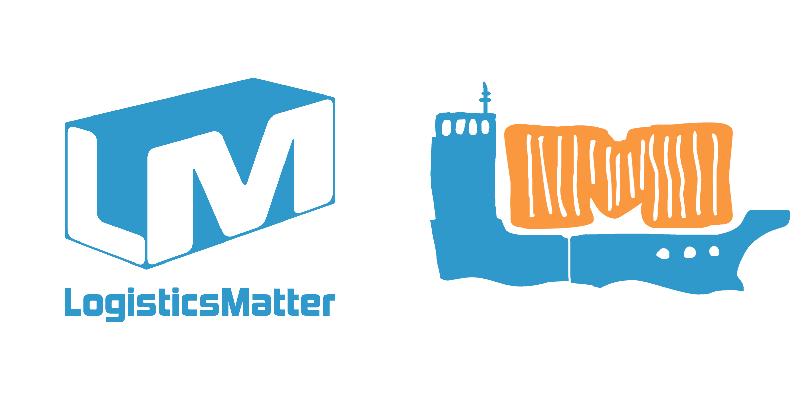 The new logos are designed by graphics designer and illustrator Stephan Brusche. The container design was one of the first concepts that Stephan showed me. We tried several variations and colors, and the solid blue logo worked best for me.
The boat logo was one of several other great concepts that Stephan designed. It came in second, but I decided to take it anyway. Not sure how I will use it moving forward, but here it is.
Stephan, who also calls himself iSteef, is well known for his Fruit Doodles, but is also (obviously) a great logo designer. For those of you not familiar with the Fruit Doodles, please find some of my favorites below:
Please find more of his work via Instagram, Facebook, or Twitter. For more information, please visit his website.