April Fools is one of those times of year that companies try to be the funniest. Makes sense. A good April Fools joke, especially with good pictures or a video, has a high chance of going "viral", which means that it is shared on websites, blogs, and social channels. That is a lot of free publicity (apart from the cost to pull the joke).
This year was no different, and I spotted several Logistics themed April Fools pranks. A selection of my favorites:
Google Moving Into Logistics??
You can't have missed the news that Amazon is moving into logistics, with them buying part of an air freight company. It seems they are not the only ones. If we can derive the intentions of a company from its April fools jokes, then Google is going to move into logistics for sure! Check out their logistics-related April Fools ideas below:
Google Australia launched an app, which would work well well in any warehouse. It matches goods and tells you the relevant location.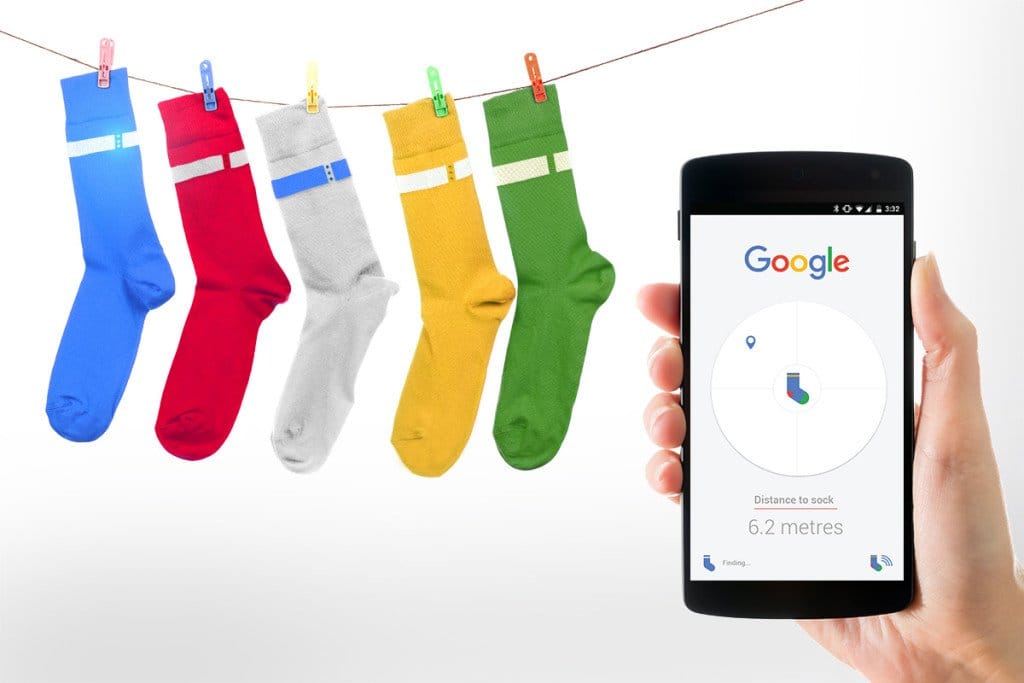 A lot of companies have announced test with delivery using drones. Google has launched a new "last mile" service for delivering goods with Google Express. Looks fine to me…
The last new product Google launched for April Fools has great logistics potential as well. They are not the only ones working on self-driving vehicles, but I'm pretty sure they are the only ones with this concept. It is being launched as a consumer product here, but I see logistics potential. DHL is delivering packages with bicycles for years:
Bicycles are much more flexible when it comes to navigating busy streets, so who knows how viable this Google product is:
Waffle House to offer Delivery
Waffle House sent out an e-mail to its customers that they would launch a new service: fresh waffles delivered to your doorstep!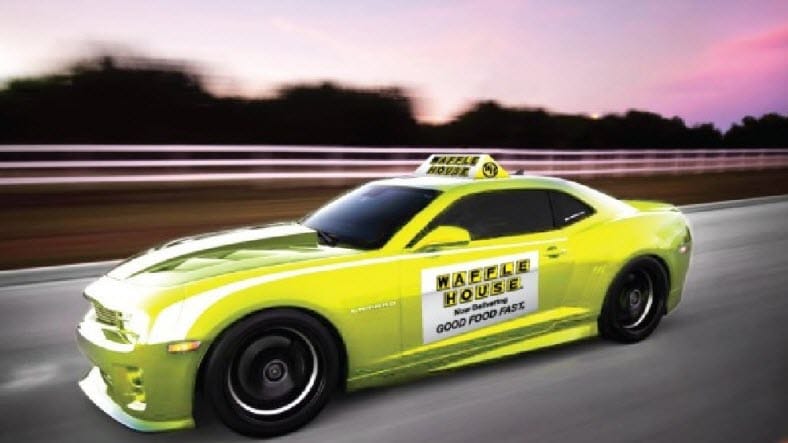 This time it was an April Fools prank. It was not the first time Waffle House has made the logistics news. The last time it was a crowdsourced logistics initiative.
Mini-Warehouses for Superfast Deliveries
Dutch e-commerce company Coolblue is a master in pulling jokes. Last year in November, they held a press conference and all staff meeting where they announced that the founders had decided to sell the company to a foreign party. Then the camera panned and showed Sinterklaas (similar to Santa Claus). The video turned out to be a thank you message to the Coolblue staff for working so hard during the busiest period of the year.
For April fools, they are launching a new logistics concept: mini-warehouses. The video calls for people to turn their homes into mini-warehouses. By creating over 8000 of those mini-warehouses in neighborhoods all over the Netherlands, they want to be able to deliver goods within 30 minutes. The video is in Dutch but shows the "new" concept in a brilliant way.
Have you seen any other Logistics April Fools pranks? Leave them in the comments below!